Gemini Rising Ltd is a trusted provider of freelance writing and virtual assistance services. I am a skilled writer and virtual assistant and do not do this alone. I am dedicated to delivering high-quality work and exceptional customer service. My expertise includes social media management, data entry, and office administrative tasks.
The services that Gemini Rising Ltd provides are:
Freelance and ghostwriting SEO-optimized blogs and website content

Social media management

Virtual assistance, including data entry, appointment setting, making calls
Gemini Rising Ltd's principles
I am committed to delivering high-quality, professional writing and virtual assistance services to meet your needs.
Timeliness and Efficiency
Confidentiality and Privacy
Quality and Professionalism
I prioritize the confidentiality and privacy of my clients, ensuring that your information and projects are kept secure.
I understand the importance of deadlines and strive to provide timely and efficient services, ensuring your projects are delivered on time.
Allow me to introduce myself to you!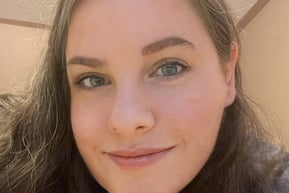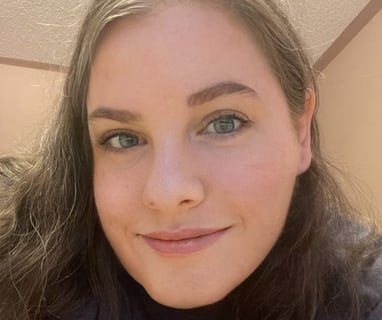 In 2011, I started my side hustle, offering social media, SEO management, and freelance writing. I decided to call it Gemini Rising Ltd because I love astrology. Gemini is the sign that rules communication as versatile and communicative Mercury is the ruler. What better name could I come up with than that for a company that focuses on writing and anything to do with communication and business? At the time, I developed a track record of success in driving high-quality leads, site traffic, consumer engagement, and revenue growth through digital media and effective content writing.
I am a highly driven, creative, and innovative Freelance Writer & Social Media Consultant with a Diploma in Business & Marketing from Seneca College. I have demonstrated experience driving continuous brand growth and operational excellence through effective content strategies. In 1997, I began working at a manufacturing company part-time as I was finishing school. After 1998, I worked there full-time doing reception work and office administration, including data entry and filing. I returned to part-time work in 2002 and kept working part-time until 2020.
Here's what some of my clients say
"Miriam is easy to work with, listens well, follows through, takes feedback and gives feedback and then does something with it, and knows her field of Social Media extremely well. It has been an honor and pleasure to be working with Miriam"
- Carly Alyssa Thorne- CEO – Collaborative Empowerment Implementer & Muse
"Miriam is creative and a go-getter. When I think of Miriam, I think of someone who thinks outside the box."
- Brent Smith- Business Builder Enterprises, Inc.
"Gemini Rising was a fantastic asset to my business. The team took action from the get go! I ranked well within a reasonable time for extremely competitive local keywords that helped get my business in a solid place. If you know any better, you'll utilize this company ASAP."
- Elizabeth Price-Castro
I write primarily in the spiritual niche, but I can also write in:
Parenting

Pets

Home Improvement

Life hacks

DYI

Recipes

Mental Health
If you want to see my writing style, check my portfolio, linked at the top right of the site.
Contact me and tell me your needs so I can give you a quote!